HOW TO USE THE ONLINE SCHOLARSHIP GUIDE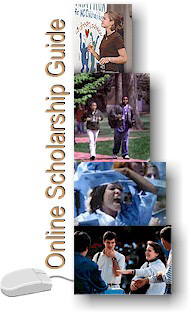 The Online Scholarship Guide is a quick way to learn about hundreds of scholarships available to Wake County Public School System students. This website will allow you to sort the scholarship by:
A unique aspect of this website is that it operates off of a "live" database, which allows for the latest scholarship information to be posted quickly by counselors at each Wake County Public School System high school. It also means that webpages will load somewhat slowly because the scholarship database has many scholarships in it, and we expect that to grow as additional scholarships are added. If you have questions about the website, please send an e-mail.